Looking for a great name for your new teddy bear? You're in luck! In this blog post, we will be sharing the 100 most popular teddy bear names.
Whether you are looking for a classic name or something more modern, we have you covered. So without further ado, let's get started!
Cute Teddy Bear Names
Amber

Angel

Auburn

Baba

Baby Bear

Baloo

Beanie

Beary

Bear Prince

Beast

Bella

Bertie

Binky

Bitsy

Boba

Bobo

Bundle

Burble

Buttercup

Buttons

Care

Cashmere

Charm

Chenille

Cherish

Chestnut

Coco

Cocoa

Comfy

Cotton

Cozy

Critter

Cubby

Cuddle

Cuddlebug

Cuddles

Curly

Dandelion

Dreamy

Fluffers

Fluffy

Fudge

Furry

Fuzzball

Fuzzy

Fuzzy Bear

Ginger

Gingham

Goldie

Grumps

Gummi Bears

Hazel

Honey

Honeycomb

Honeypot

Huggle

Huggy Bear

Inky

Jewel

Kodiak

Kody

Lace

Lil' Bit

Little Bear

Love

Lovebug

Lucky

Moonbeam

Mr. Cuddles

Mr. Cuddlesworth

Mr. Fluff

Mr. Fluffy

Mr. Valentine Bear

Mrs. Cuddles

Noble Bear

Nuzzle

Paw

Peaches

Peanut

Polar Bear

Pudding

Pudgy

Pumpkin Pie

Racer

Roary

Rolly

Rusty

Snuggles

Snuggly Bear

Soda

Softie

Softy

Sooty

Sugar

Sunny

Sweetie

Taffeta

Tawny

Tickles

Twinky

Velvet

Wally

Winkle

Winnie

Wooly
Funny Teddy Bear Names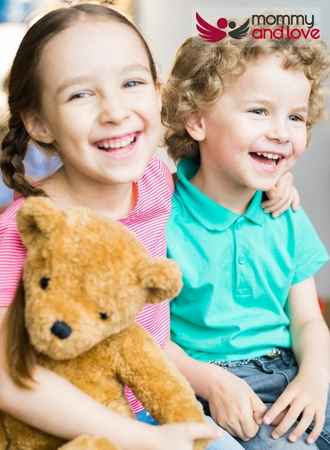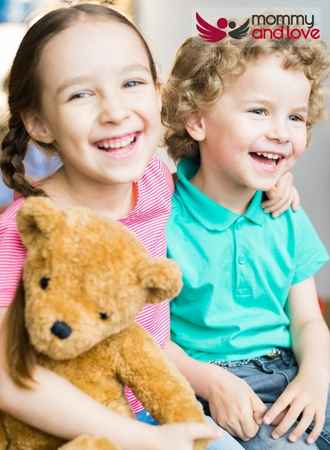 When it comes to picking a name for your new teddy bear cub, the options are endless! But if you're looking for something a little bit different, why not choose one of these funny Teddy bear names? From Bearly Chubs to Prince Beary, there's something sure to appeal to every child.
Baller

Barnabas

Bear Grylls

Bearies N. Cream

Bearly Chubs

Beary Manilow

Bear Strength

Beary Potter

Beethoven

Blubber

Blue

Bobo

Bootsy

Bowzer

Bozo

Cadbeary

Candy Bear

Care Bear

Champ

Charmin

Chubbs

Chubby

Chunkster

Ding Dong

Eddy Teddy

Eddy the Teddy

Frankenstein

Freddy the Teddy

Fur Baby

Fuzzy Wuzzy

Grizzly Adams

Grylls

Gummy Bear

Hairy Barry

Halle Beary

Hot Sauce

Justin Bie-bear

Knight Night

Lazy Bear

McStuffins

Mr. Fluffles

Mr. Gibbs

Oxsana

Peter Panda

Pookie

Prince Beary

Rawr

Roary

Root Bear

Ruxpin

Sargent Teddy

Shreddy the Teddy

Sir Fluffs-A-Lot

Snuggabug

Sunny

Waffles
Girl Teddy Bear Names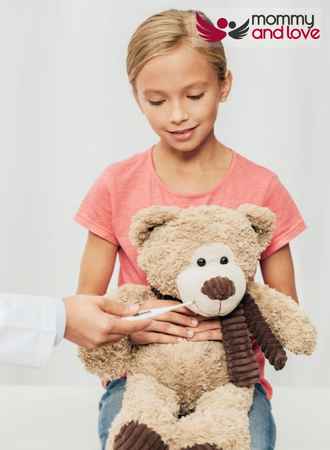 No girl should be without a best friend by her side, and what better friend than a girl bear? But before she can snuggle up with her new female bear, you need to decide on the perfect name for her. The process of choosing a girl teddy bear name may seem daunting, but it doesn't have to be. Just think about what qualities you want your teddy bear to have. Does she have a sparkling personality? Is she always up for an adventure? Once you've got a good sense of her personality, picking out a name will be a breeze. To get you started, here are some of our favorite girl teddy bear names:
Abby

Audrey

Beatrix

Beauty

Bella

Bessy

Betsy

Betty

Bitsy

Bridget

Buttercup

Candy

Caramel

Celeste

Charlotte

Coco

Darla

Edwina

Ellie

Glitter

Hannah

Honey

Kisses

Lovely

Lucky

Maddie

Maggie

Magpie

Millie

Penelope

Penny

Polly

Precious

Princess

Rain

Rainbow

Samantha

Shaz

She-Bear

Sparkles

Strawberry

Sugar

Sweetie

Taffy

Wilhelmina

Wilma

Winona
Boy Teddy Bear Names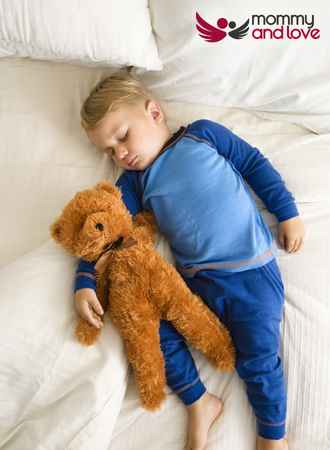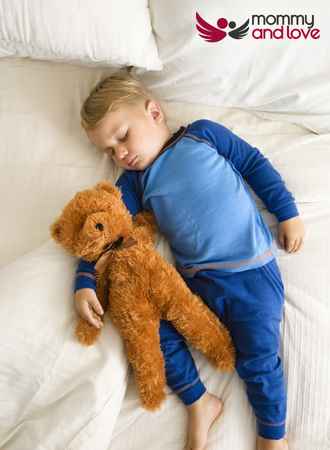 Naming a new stuffed animal is always a fun and exciting task. When it comes to choosing boy teddy bear names, there are endless possibilities. If you're struggling to decide on the perfect name for your furry friend, here are a few names for male teddy bears.
Alfred

Arthur

Barnaby

Barney

Barry

Bear

Benjy

Benno

Bernard

Biff

Billy

Bim-Bim

Bob

Bobby

Bruce

Bruno

Buddy

Buttons

Champ

Chip

Daniel

Danny

Darwin

Dusty

Eddie

Ernie

Flubber

Foster

Fred

Han

Harry

Harvey

Heathcliff

Henry

Jasper

Johnny

Jupiter

Keith

Luke

Moby

Mr. Bear

Mr. Brown

Oscar

Ralph

Rowan

Rowen

Rufus

Rupert

Scooter

Sheriff

Stevie

Theodore

Tommy

Vincent

William

Winifred

Winslow
Famous Teddy Bear Names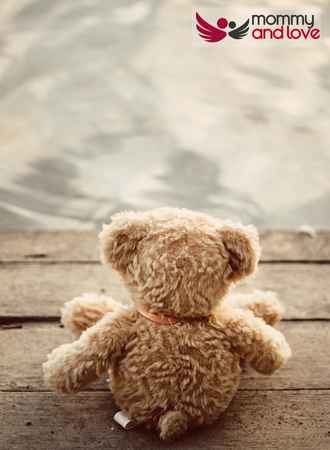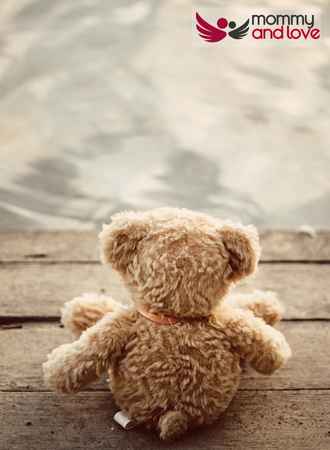 This is a teddy bear name list in honor of some of the most recognizable and famous bears from the movies, TV shows and literature. These are some of the most popular teddy bear names.
Baby Bear

Baloo

Boo-Boo

Br'er Bear

Buzz

Care Bears

Elvis

Fozzie

Funshine

Gummy Bear

Humphrey

Little John

Lots-O-Huggin

Mama Bear

Mr. Bean

Nala

Narla

Paddington Bear

Piglet

Pooh

Pooky

Simba

Smokey Bear

Snoopy

Stitch

Ted

Teddy

Ruxpin

Tenderheart

Tigger

Toto

Winnie the Pooh

Woody

Yogi
A Brief History of the Teddy Bear
Children love teddy bears and they would love them more if they know the history of the teddy bear.
The origins of the teddy bear can be traced back to a bear hunting trip taken by Theodore Roosevelt in 1902. During the trip, Theodore Roosevelt was unable to find a bear, but his fellow hunters killed two cubs. Roosevelt was so upset by the incident that he refused to shoot a bear himself, calling the other bear hunters unsportsmanlike.
When news of the incident spread, cartoonist Clifford Berryman drew a political cartoon featuring Roosevelt and the bear cubs. The cartoon was so popular that it inspired toy maker and candy shop owner Morris Michtom to create a plush toy bear, which he dubbed the "Teddy's Bear." The stuffed bear or toy teddy bear was an instant hit, and Michtom went on to mass-produce toy bears for the public.
Today, teddy bears or stuffed bears and other stuffed animals are one of the most popular toys in the world, and their origins can be traced back to Theodore Roosevelt's hunting trip.
How to Name a Child's Bear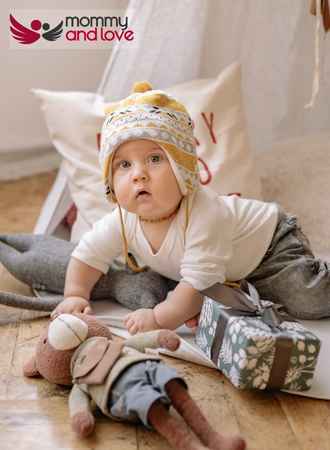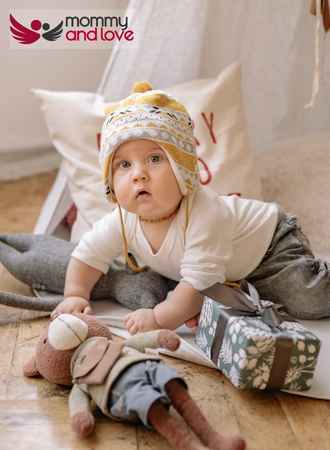 Most people have one or more teddy bears during their childhood. For many, these stuffed animals are the perfect childhood friend – always there to offer a hug and listen to secrets. When it comes time to name one's teddy bear, the process can be surprisingly difficult. After all, this furry friend will be part of many cherished memories.
The key is to choose a name that is both meaningful and cute. Perhaps the teddy bear could be named after a favorite famous character or pop culture icon. For instance, your child can name his or her teddy bear Winnie The Pooh or name it after another popular bear called Paddington or from a character in the movie Toy Story. Or, maybe the perfect name will come to mind as soon as the bear is brought home.
However it happens, finding the right name for a teddy bear is an important part of childhood.
The Importance of Naming a Teddy Bear
Teddy bears are more than just cuddly companions – they can also be important play buddies for children. These cuddly toys promote imaginative play which plays a huge part in child development.
While it may be tempting to choose a name for your child's teddy bear yourself, it's actually much more beneficial to let your child name their teddy bear themselves. Each child creates a connection with their toys. This simple act can help your child develop a deeper connection to their teddy bear, and it can also promote independence and creativity. Plus, it's just plain fun!
Naming a teddy bear is an important decision for any child. After all, this new friend will be by their side during games, bedtime stories, and lazy afternoons. A teddy bear's name is more than just a label – it's a way for children to make their stuffed animal feel more real. And once a teddy bear has been given a name, it's hard for children to forget and it something that they will remember forever. In fact, many adults still remember the name of their childhood teddy bear. For some, this simple act of naming a toy can be a source of confidence and pride.
As a parent, you know that one of the best ways to show your love is by giving your child a gift. And what could be more special than a cuddly teddy bear? If you're looking for the perfect name for your little one's new bear, check out this list of cute teddy bear names!
Additional Tips for Naming Your Little One's Teddy Bear
Naming a teddy bear can be a fun and creative activity for you and your child. Here are a few tips to help you get started:
Keep it simple.
While it can be tempting to come up with an elaborate name for your teddy, it's important to keep in mind that your child will be the one who has to say the name every day. So try to stick with something simple that's easy to pronounce.
Give the teddy some personality.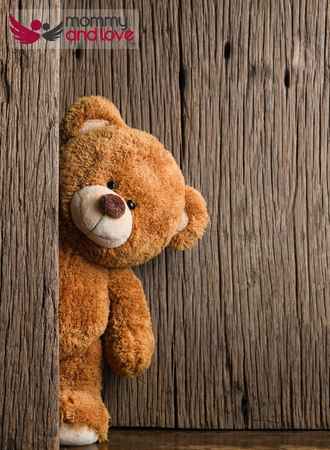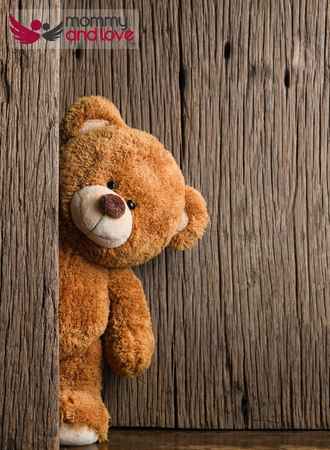 If you're struggling to come up with a name, think about the teddy's personality. Is he playful? Serious? Silly? Naming the teddy after a character trait can help make him feel more real to your child.
Examine the teddy bear with your child.
Take some time to look at the teddy together and see if anything stands out to you. Maybe there's a birthmark on his nose or a heart-shaped patch on his chest. This can be a great way to come up with a unique name for your teddy.
Let your child name the teddy bear.
In the end, it's your child's teddy bear, so it's only fitting that he or she gets to choose the name. You might be surprised at the great ideas your child comes up with!
Describe the teddy bear to your child.
Once you've settled on a name, take a moment to describe the meaning behind it to your child. This will help make the connection between the teddy and his or her new name even stronger.
Get a book about teddy bears.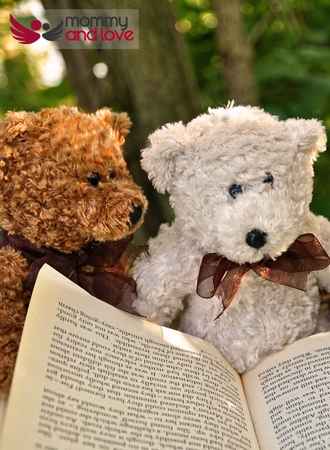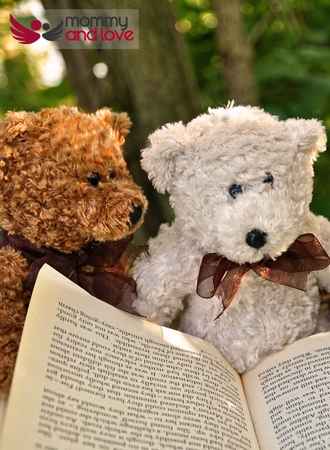 Find one at your local bookstore or online. This will give you and your child some ideas about what other people have named their toy bears.
Make a list of teddy bear names.
Once you have a few ideas, let your child make a list of names. This way, your child can narrow down his or her choices.
Draw from a hat or flip a coin.
If your child is having trouble deciding, try writing down a list of names and then picking one out of a hat or he or she can just flip a coin. Another good idea is doing a matching game until your child decides on a cute name or funny name for his or her favorite bear.
Conclusion on Teddy Bear Names
Whether you're looking for a name for your new teddy bear or just want to browse some cute options, we hope you enjoyed this list of teddy bear names.