Choosing a baby name can be a daunting task. There are so many factors to consider! Do you want a popular or unique name? A traditional or modern name? A common or uncommon name? With so many names to choose from, how do you know which one is right for your child?
In this detailed guide, we will take a look at the most popular baby names for boys and girls in the United States. We will also discuss some of the trends in baby naming and provide tips for choosing the perfect name for your little one!
We guide you through how to choose a baby name, and the perfect middle names for your little one and if you're looking for baby name inspiration, you've come to the right place!
Whether you are looking for popular baby girl names or unique boy names you can search baby names by country, origin, letter or meaning. We have gender-neutral names, names with an interest, baby boy names and unisex names and more baby names than most parents can deal with!
We've followed the baby name trends for baby girls and baby boys, and we are here to help parents ensure their family names are inspired. So if you are in your pregnancy and looking for a newborn name's resources, congratulations, you are in the right spot!
Baby Name General Guides:
Baby Names from Around the World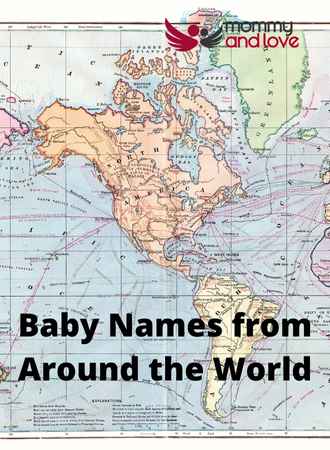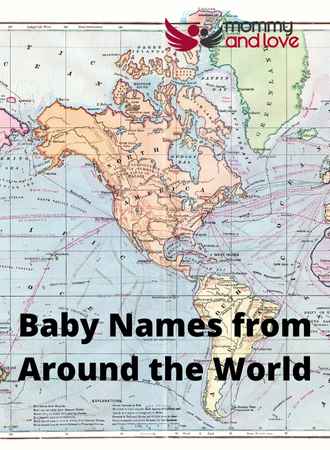 Want to choose a name from around the world? See our database of international baby names from other cultures.
Worst Baby Names In Different Countries
Naming Traditions From Around The World
American Baby Names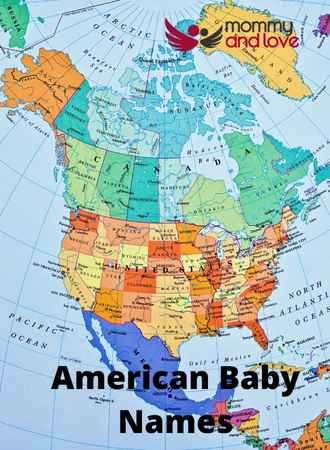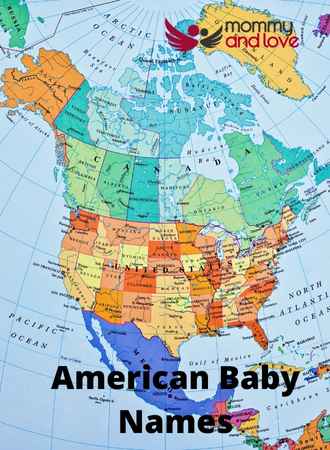 Seasonal Baby Names
Baby Born In December Names: Christmas Inspired
Literary Inspired Baby Names
We've done a general guide to Classic Baby Boy Names from Literature but if you are looking for a particular favorite author baby names, check out these guides:
Nature Inspired Baby Names
If you love nature then take a look at our nature inspired baby name guides.
Inspirational Baby Names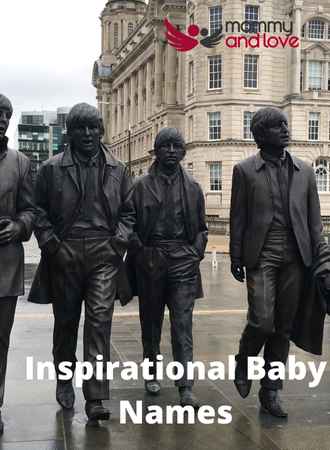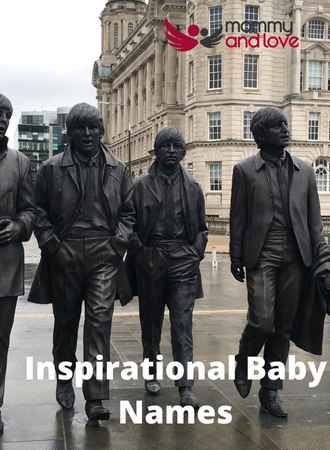 Other Names for Family Members
Names Beginning with A
Names Beginning with B
Names Beginning with C
Names Beginning with D
Names Beginning with E
Names Beginning with F
Names Beginning with G
Names Beginning with H
Names Beginning with I
Names Beginning with J
Names Beginning with K
Names Beginning with L
Names Beginning with M
Names Beginning with N
Names Beginning with O
Names Beginning with P
Names Beginning with Q
Names Beginning with R
Names Beginning with S
Names Beginning with T
Names Beginning with U
Names Beginning with V
Names Beginning with W
Names Beginning with X
Names Beginning with Y
Names Beginning with Z