Top Nappy Tips
RealNappies Wales was an advice organisation set up to help people move to cloth nappies in the UK, specifically Wales. We've taken over role in helping people move to cloth nappies.
There are lots of support organisations and even councils set to help you switch to moving to cloth nappies.
DO ask for advice!
As reusable or real nappies have increasingly become the 'go to' nappies for many parents, the range of styles, designs and colours has widened greatly, so you'll be spoilt for choice.
While you're making your choice you'll be faced with a plethora of real nappies and accessories, such as nappy buckets and nappy bags, and this is where word of mouth is worth its weight in gold!
Friends and family will prove invaluable in helping you make your decision and, thanks to the power of social media, you don't have to simply ask those around you for advice.
Forums like BabaMe allow you to ask questions and source information from other mums relating to various nappies, so make the most of this invaluable resource.
Do go online for extra nappy advice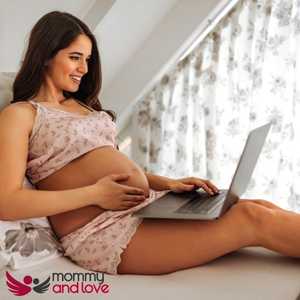 The Internet is a fantastic source of information about what reusable nappy companies have to offer, but you can also use online resources to learn about various aspects of using real nappies.
Nappy folding, for example, is an art in itself, but there are plenty of online sources to show you how easy it is to do.
Do consider your own lifestyle!
Once you've asked around for nappy advice and guidance, tailor what you've heard to your own lifestyle.
If you're a working mum who doesn't have a lot of time for nappy washing and drying, then you're probably better going for a fibre that has a shorter nappy drying time, such as one made from microfibre or cotton, rather than one made from a fibre that requires a longer drying time on the radiator.
Equally, if you're a mum, who has both a baby and a toddler, then you might want to look at birth-to-potty real nappies that will take care of babies right from 8lb-35lbs, making life a lot easier for you!
DO try before you buy!
You'll be amazed at the great offers that are available when you're first starting out with real nappies.
The initial outlay on a real nappy kit can be a little daunting, so take advantage of any real nappy trial kits that you can find, or check out with your local council or Nappy Library to see if there are any real nappy lending kits that you can borrow before you make your final choice.
Do follow nappy care instructions!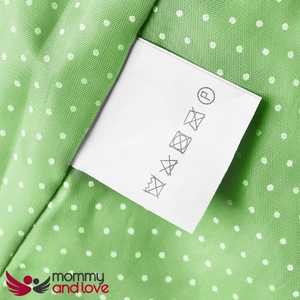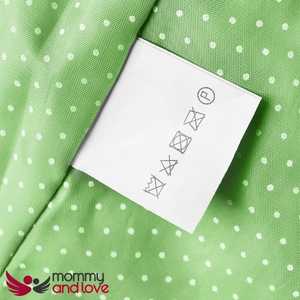 Real nappies require some investment and the last thing you want to do is to harm your nappy absorbency by going against advice on how to care for them!
Fortunately, there's plenty of advice online as to how to pre-wash, wash, dry and store your real nappies, so you should be able to pick up any tips quickly.
Nappy washing isn't complicated or difficult but you do need to follow a few rules, such as not using fabric softener.
Do experiment!
One of the really 'fun' elements of using real nappies is that you get to experiment! There's nothing to say that you can't play around with different nappy sizes or nappy accessories as your baby grows.
One of the great things about real nappies is that it's not a 'one size fits all' activity. Babies, as you know, don't come in one size or shape, so it's a matter of finding the type – and size – of nappy that seems to suit you and your baby best.
Don't ever feel that you're tied with one routine either – experiment and find what suits you best. For example, if your baby goes to a childminder or nursery that doesn't seem keen to use real nappies, don't feel guilty about using disposables for during the day!
Do remember to make life easier for yourself!
If you're out and about, for example, use paper liners so that you can just scoop the poo out of your baby's nappy and dispose of it either immediately or as soon as you next reach a bathroom.
Either carry a waterproof nappy bag with you and take any soiled nappies – safely stored – home with you, or put a few reusable ziplock bags in your nappy bag for storage.
This article was written by: Gian MIller – Full-Time Writer, Baby Whisperer & Dad of 3.
Gian spends a lot of his time writing. A self-proclaimed baby whisperer, Gian has been through it all with his own children and is passionate about sharing his hard-won wisdom with other parents. When he's not writing or changing diapers, you can find him playing the guitar or watching baseball (or preferably both at the same time).