It can be difficult to determine what size clothing your children should wear.
There are many different sizing charts out there, and it can be hard to know which one to trust and what is the average height they are based on!
In this guide, we break down the different kid sizes to be found in the children's section and explain which one is right for your child.
Finding the right clothing sizes for toddlers is a challenge more or less every parent has to face at some point.
This is because there's no universal kids' clothing size principle that retailers and manufacturers are needed to follow, implying you can't depend on uniformity in clothing sizing across different brands.
For a busy parent trying to constantly outfit ever-growing children, this can cause frustration and confusion. Thus, today we have decided to discuss everything about size 2T vs 3T so that you can get a vivid idea of what size to choose for your toddler.
Affiliate Disclaimer: As an Affiliate, we earn from qualifying purchases.
Meaning Of The 2T Size For Toddler Clothes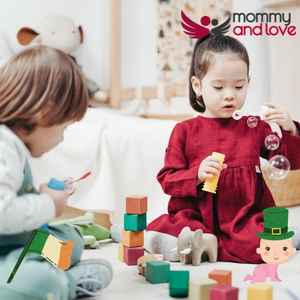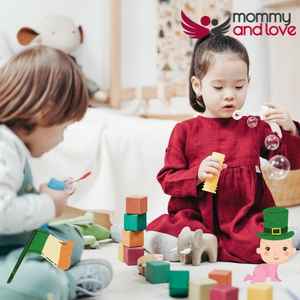 When it comes to children's clothing, the "T" stands for "Toddlers" in size 2T size and the digit refers to the inexact age of the toddler. It means that the 2T size is suitable for a 2-years-old kid.
However, sometimes 2T size overlaps the 24-months clothing size.
In most cases, T sizes are slimmer to some extent as compared to the sizes typically worn by bigger kids.
For all purposes and intents size 2 is quite similar to 2T size. Often you'll find that the 2T pants may come with more room to fit around the diaper of your kid.
The only real way to know is to look & try the clothes on your kid. In case you purchase clothing from anywhere other than the US, it's likely that you'll only glimpse a size 2 or 3 on the tag and not 2T and 3T
The 2T clothing sizing is standard in the USA however, not so much anywhere else in the world.
Meaning Of 3T Toddler Clothing Sizes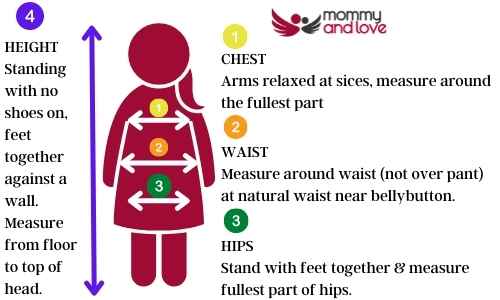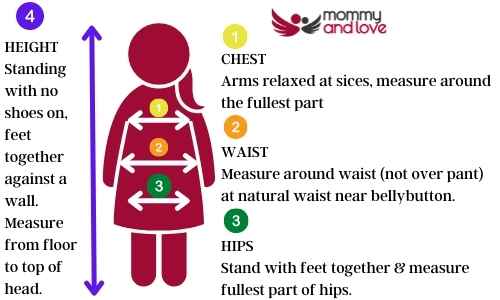 The 3T clothing size, just like the 2T size, is a slimmer fit for toddler sizes and is a few inches less than the regular 3 sizes for babies. The 3T allows a few inches extra for kids who stillwear diapers.
Normally a 3T size fits most 3-years-old babies, particularly those who still wear diapers.
Although a regular 3 size comes with a narrower waist, buttons, and zips, the 3T size still comes with an elastic waist, for example, the ones made with stretchy material.
So, in case your toddler is still wearing diapers then you should go for 3T sized clothing.
On the other hand, when your 3-years-old kiddo does not need diapers anymore then you should go for clothes with adjustable waist, buttons, and zips.
Choose clothing as per your little ones' needs.
What Are The Size Differences Between 2T and 3T Size?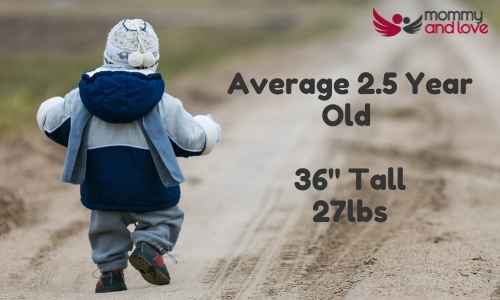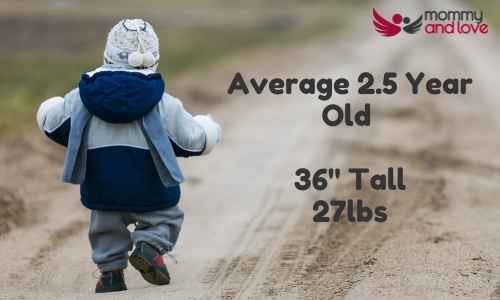 As discussed above, a 2T size will typically fit a 2-years-old kid and the 3T size will typically fit a 3-years-old kid. However, it's good to know what that true meaning lies in terms of the height and weight of the kid.
As per this size chart, here is how kid clothing sizes typically break down following a child's weight and height:
2T size clothing is for kids with 33″ to 35" height and 24 to 28 lbs weight.
3T size is for kids with 36″ to 38.5" height and 28.5 lbs to 32 lbs weight.
This's useful to know when to buy which clothing size for your kid because every single brand is distinct just like each kid.
The number tag on the slip doesn't translate into fact every time. You will see below that different retailer do not stick to these policies at all when it comes to universal sizing.
What You Should Look For While Purchasing Clothes For Your Child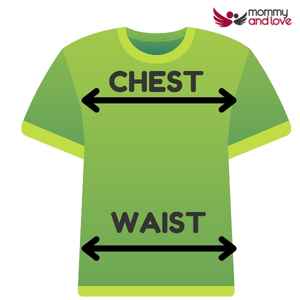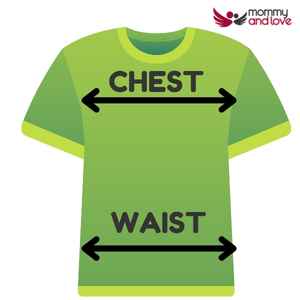 As soon as you are shopping for your toddler, look for the following to make sure you are getting only the best fitness clothes for your kids…
Height Of The Child
You need to measure your kid and then match the child's height with the labeled height of the clothing. Do not buy clothes just following the size tag such as 1T, 2T, 3T, 4T, or 5T.
Not every brand offers the same size. So, always consider reading the label thoroughly to see if the height is suitable for your kid or not.
Weight Of The Child
Sizes may differ depending on your child's weight range. It means if your child is healthier than their age group then you might need to buy clothes bigger than his or her actual size.
For example, if a 2-year old kid is slightly healthier and also taller than an average 2-year old kid then your kid needs a 3T dress instead of a 2T dress.
Comfort
The material you choose for your kid must be soft and soothing. Always prefer comfort over anything else whenever it comes to choosing your little ones' clothing.
Styles
Even if your little one is just a kid they want to be dressed in stylish clothes. However, to pick stylish clothing, never compromise with the clothing's comfort issue.
Kids Clothing Size Chart: 2T Vs 3T In Different Retail Stores
Purchasing baby clothes from various retail stores can often be frustrating since sizes range from retail store brands and clothing brands.
It is better to know what 2T & 3T are described as in primary retail stores. Below is a list of different retail store sizes…
Carter's Toddler Size Chart
Carter's sizing manual indicates 2T size as ranging between 29 to 32lbs as well as having a height of around 35 to 35.5 inches.
On the other hand, 3T size comes in 31 to 33lbs weight and around 36.5 to 39 inches in the height.
Gap Kids Sizing Charts
The Gap comes with a 2T size 30 to 33lbs range and 33 to 36 inches in height.
While 3T size fits a kid with a weight of around 33 to 34lbs and height of around 35 – 36 inches.
Walmart Actual Measurements
Walmarts chart of sizing means a 2T is for 26 ½ to 30lbs kids while the kid should be 32 to 33 ½ inches in height.
Alternatively, 3T size from Walmarts promotes an average weight of around 30 ½ to 34lbs.
As per Old Navy, the 2T means 30 to 33lbs weight and around 33 – 36 inches in height for kids.
And for 3T size, 33 to 36lbs weight, and 39 to 42 inches height for kids.
Nordstrom Baby Section Sizing Chart
At Nordstrom, a 2T size is described as having 28 to 30lbs in weight and 33.5 to 35.5 inches in height.
However, their 3T size comes with 30 to 33lbs in weight and 36 to 38 inches in height.
BOTTOM LINE
Simply said, the 2T size and 3T size are for shorter, smaller toddlers. 2T size and 3T size allows your kids to ease into larger clothes without appearing frumpy. Maximum 2-year-old kids will start out wearing the 2T's as well as 3-year-old kids will wear the 3T size once they no longer fit into their 2T sizes.
FAQ's
Does a 2 year old wear 2T or 3T?
The answer to this question depends on the child's height and weight. If your child is on the taller side, then you may want to consider sizing up to a size 3T.
However, if your child is on the shorter side or is of average height, then a size 2T should suffice.
It is always best to err on the side of caution when it comes to sizing, as you can always alter clothing to fit your child better but you cannot make clothing larger if it is too small.
Can a 1 year old wear 2T?
Again, this depends on the child's height and weight. If your child is on the taller side, you may want to consider sizing up to a size 18-24 months or even a size 24 months. However, if your child is shorter or of average height, then a size 12-18 months or 18 months should suffice. See our guide to 1T clothing.
Is a 3 year old a 3T?
No, a three year old is not necessarily a size three toddler. A three year old can wear anything from a size 24 months to a size fiveT. It all depends on the child's height and weight.